This Month's Newsletter: Coming Soon!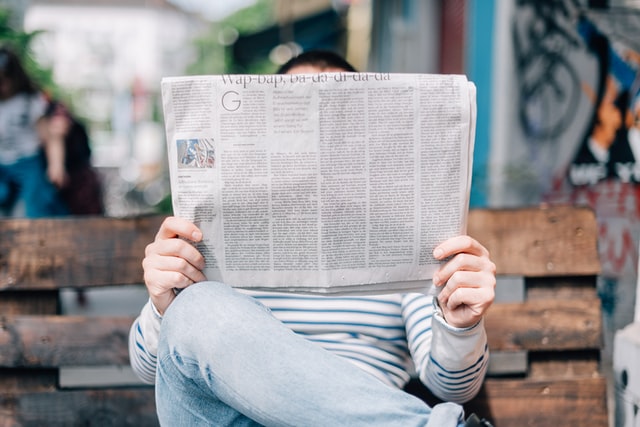 Recent Posts
Canada Day 🍁

Hey SCESoc! Canada Day is coming up quickly on July 1st and on behalf of SCESoc we want to remind everyone to stay safe! Please remember to take social distancing protocols into account if you are celebrating with friends or family, and try to avoid large gatherings as much as […]

Fall Semester and Everything SCESoc

Hey SCESoc! You may have already heard that the new Fall Semester is going to be held online this year, bringing new changes that we all have to embrace together. SCESoc is here to help out as much as possible, with upcoming events that will be held online, so stay […]
Office : ME 3336
Our office on campus offers many services, including 3-D Printers, Tool Rentals, Soldering, and more! Stop by the office to learn about SCESoc, or ask us questions about our services.
Office Hours: 10:00 – 17:30 Monday through Friday
Due to COVID-19 our office location is currently closed.
The Office Manager position will be open soon! Stay Tuned for Fall Hiring!
Follow Us On Social Media for More !